Click the video to see this set in action!!
Suggested Retail Price: $249.99
Trainz.com Price: $209.99
Background: Looking for the perfect set to put around your tree? Here it is! The engine is a 4-4-2 steam locomotive. It is all metal and features a headlight, forward and reverse, and smoke. It has two switches under the cab, one to turn the smoke on and off, and the other to lock the engine in one direction.
The tender has an air whistle and an operating coupler on the back. The whistle is activated by a button on the transformer. The tender shell is plastic and the wheels are metal.
The cars in the set include a boxcar that plays several different Christmas songs, including Rudolph the Red-Nosed Reindeer (a 9 volt battery is required), a gondola with elf and reindeer figures that chase one another around the load of crates, and a lighted caboose. The cars all have plastic bodies, metal wheels and operating couplers, which can be operated by hand or by using a remote control uncoupling section (available separately).
The set includes a standard 40" by 60" loop of Fastrack, consisting of eight 36-inch diameter curved sections, three 10-inch straight sections, and 10" terminal track section. The transformer is a 30-watt Powermax transformer.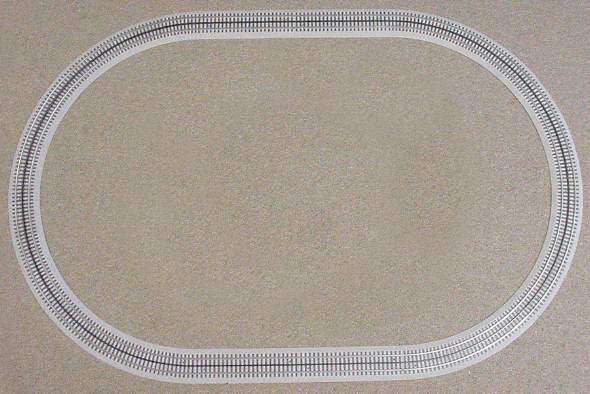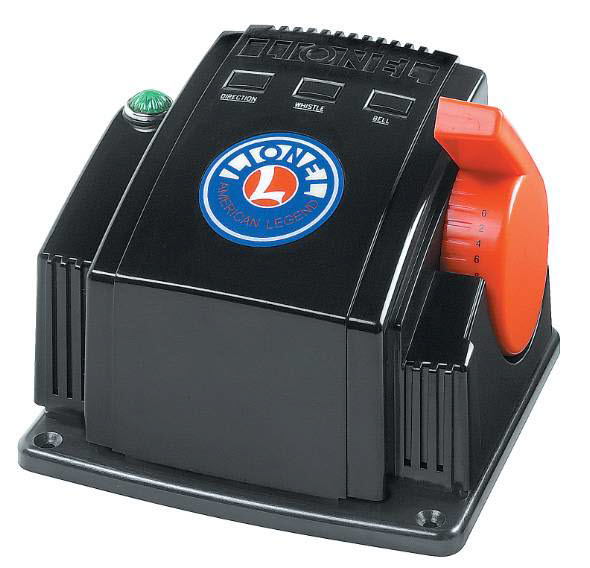 Overview: The North Pole Central is one of Lionel's most popular sets. Colorful and filled with extra features, it is sure to provide years of fun for all ages.
The 4-4-2 steam engine is a staple of Lionel's starter set engine roster and has a reputation for reliable performance. The engine has a traction tire on it, and it can pull around 10 to 12 cars. Lionel makes a full line of Christmas-themed cars and accessories that are also available at Trainz.com.
Also, be sure to check out these and other fun additions to the North Pole Central Train Set!